About Selco Products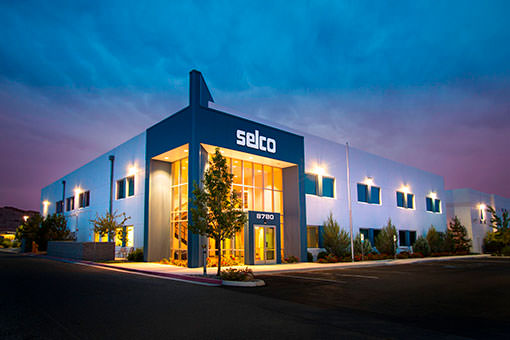 At Selco Products, we come to work every day because we want to solve our customer's biggest challenges. We love our customers and the work we do. So we asked ourselves, why not help others find solutions through discussions on design, innovation and customization?
Temp Talk was created so we share our expert knowledge, that is real and relatable content, for all things temperature and control. Grab your beverage of choice, kick your feet up and read along. We can't wait to connect with you!